Vance's Carriage House
Creamery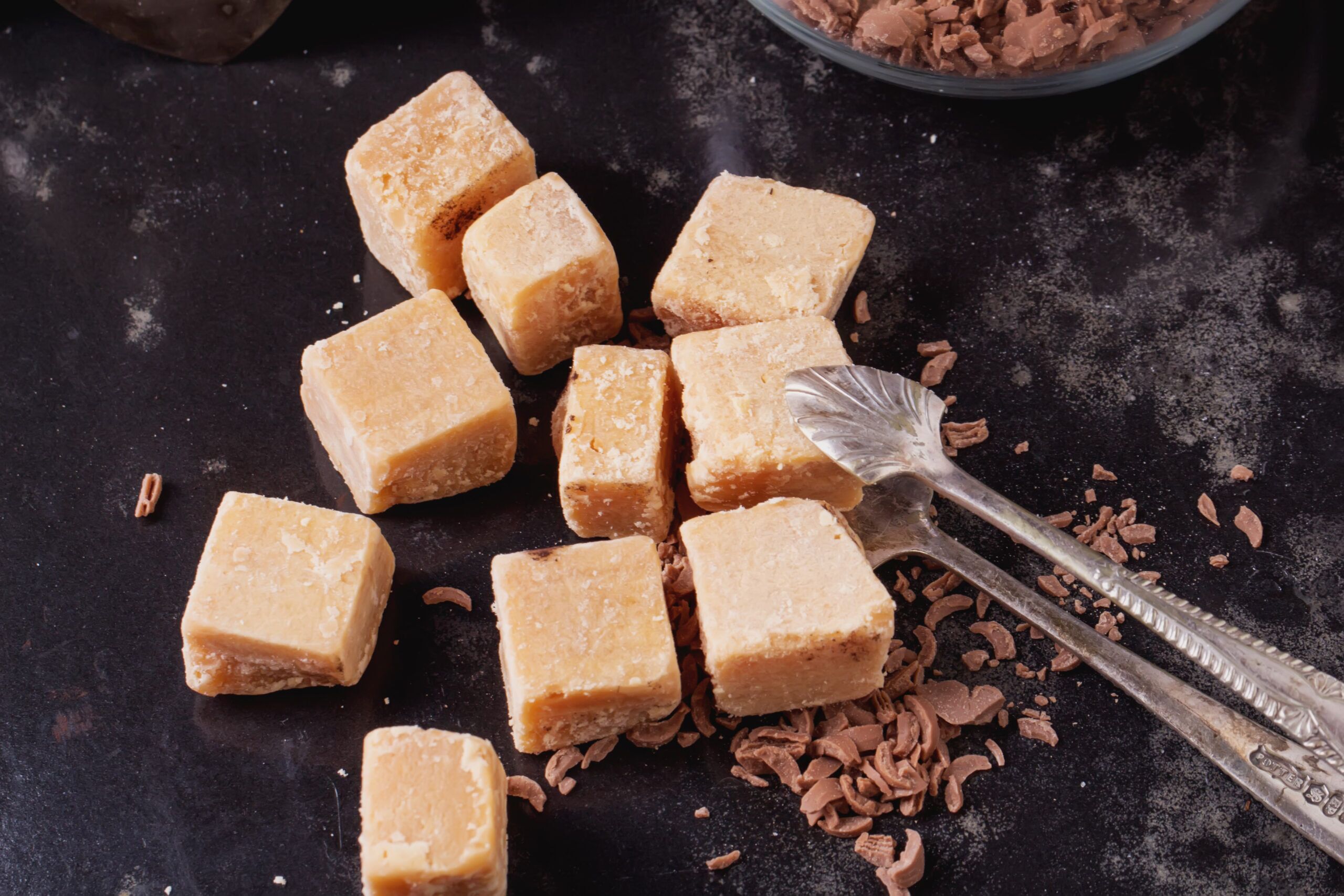 Delicious Fudge
Come enjoy over 10 amazing flavors of mouth watering fudge!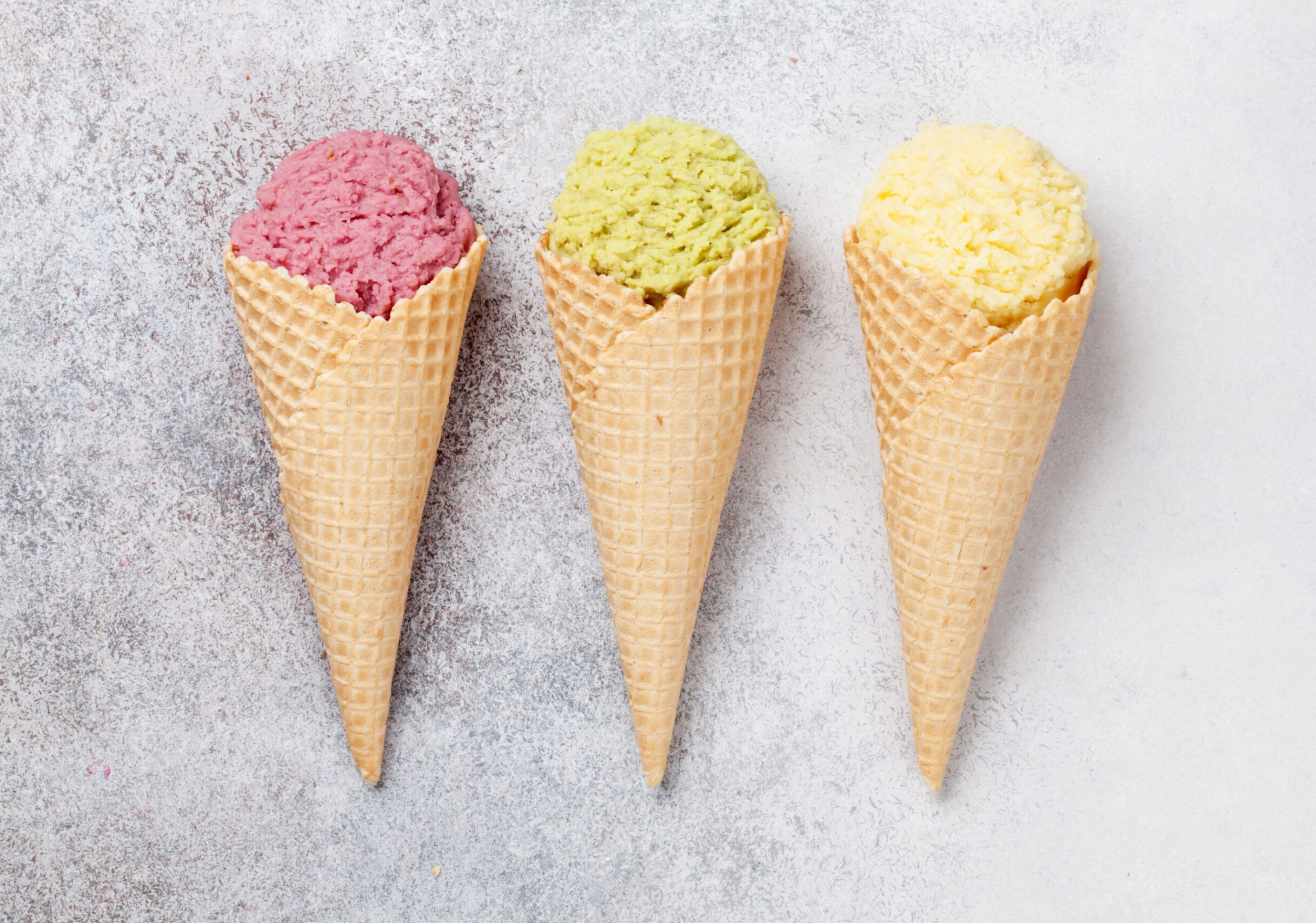 Ice cream
Ice Cream Galore we now have 40 flavors! Stop in to get a few scoops of the most amazing Ice Cream around!
Life Is Sweet
Opening Vance's Carriage House Creamery has been a part of our dreams for many years now. Our love of ice cream and Bill's Dads' (The old man) fabulous fudge recipe has helped to make our dreams a reality; a reality where everyone benefits. The creamery is a family oriented place where every cone is served with a smile. Life is sweet, and we are here to prove it!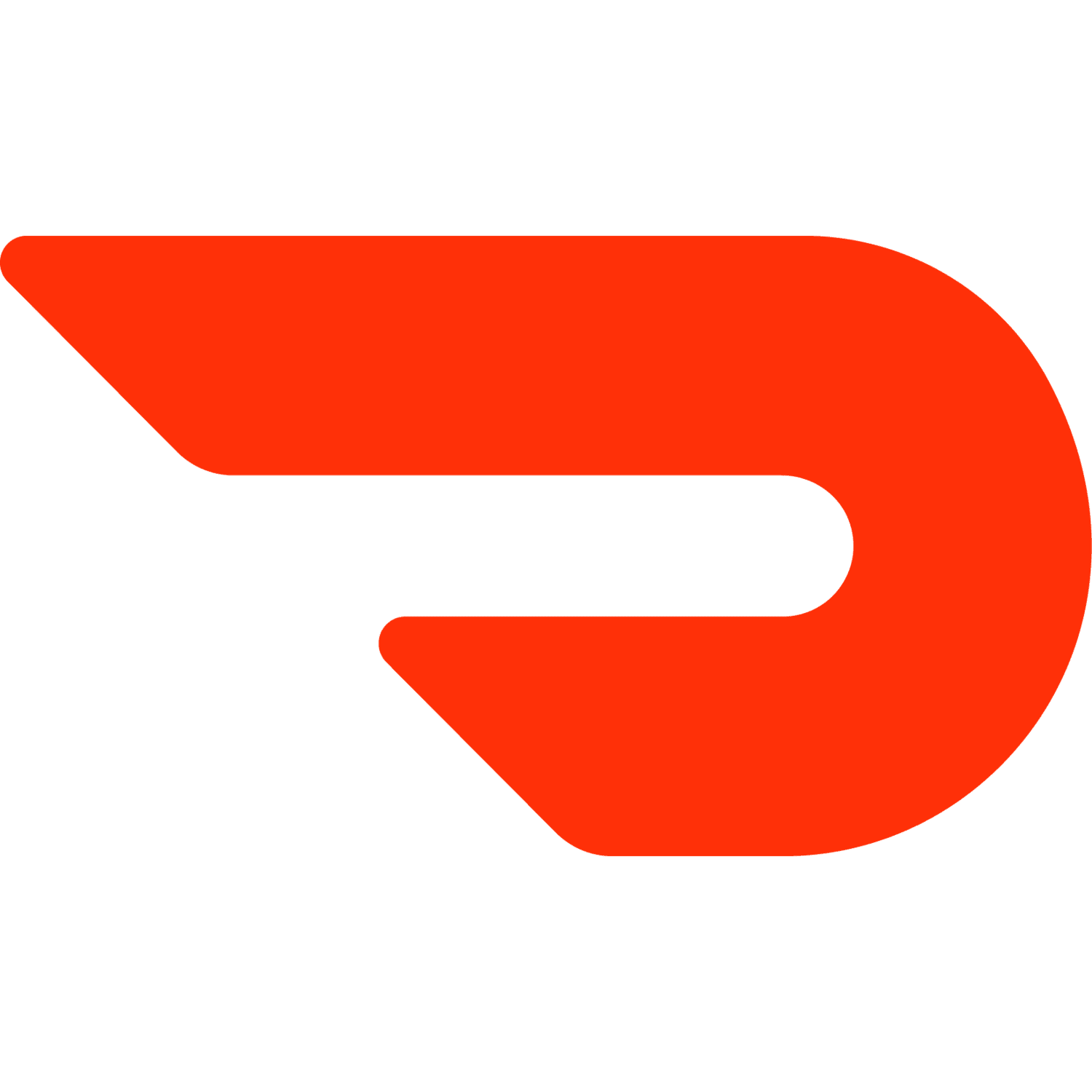 Door Dash
Can't leave the house but want a scoop of Vance's Carriage House Creamery Ice Cream? Don't worry we are on DOOR DASH!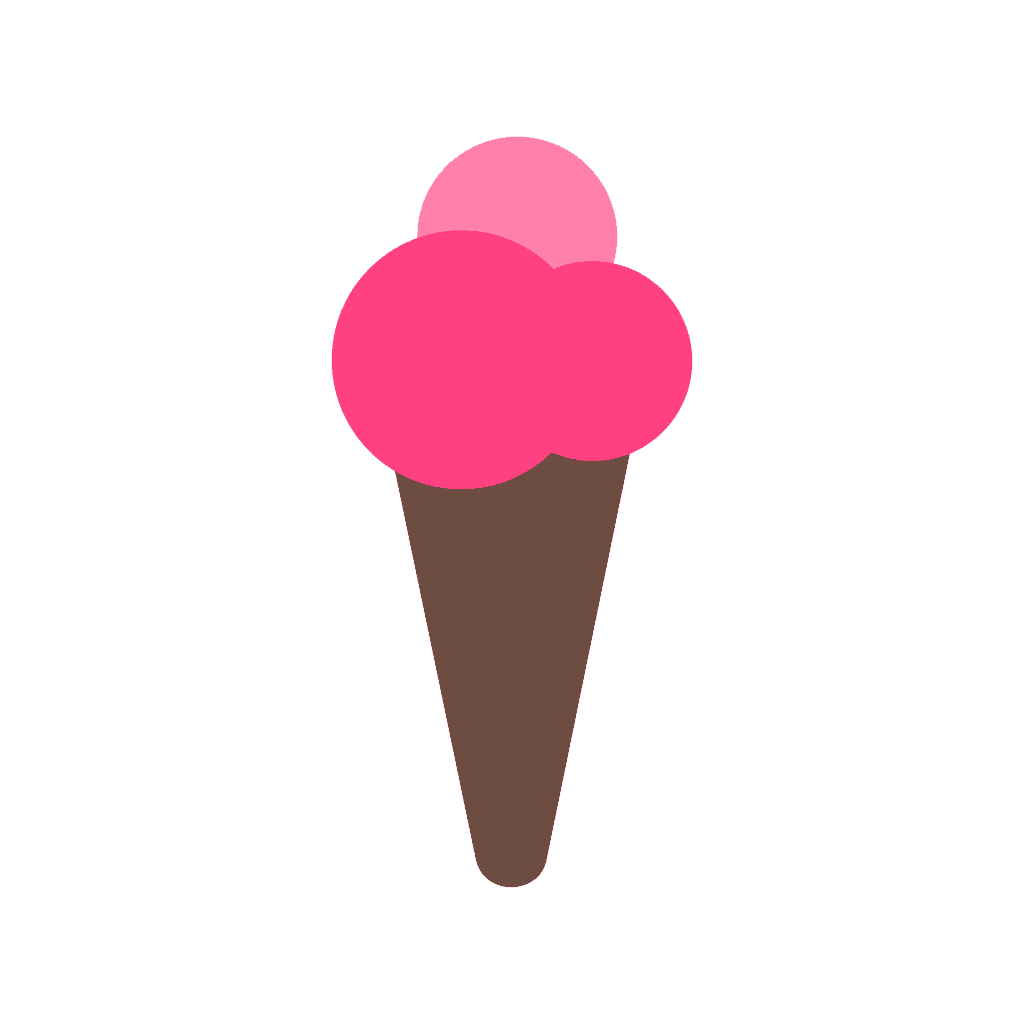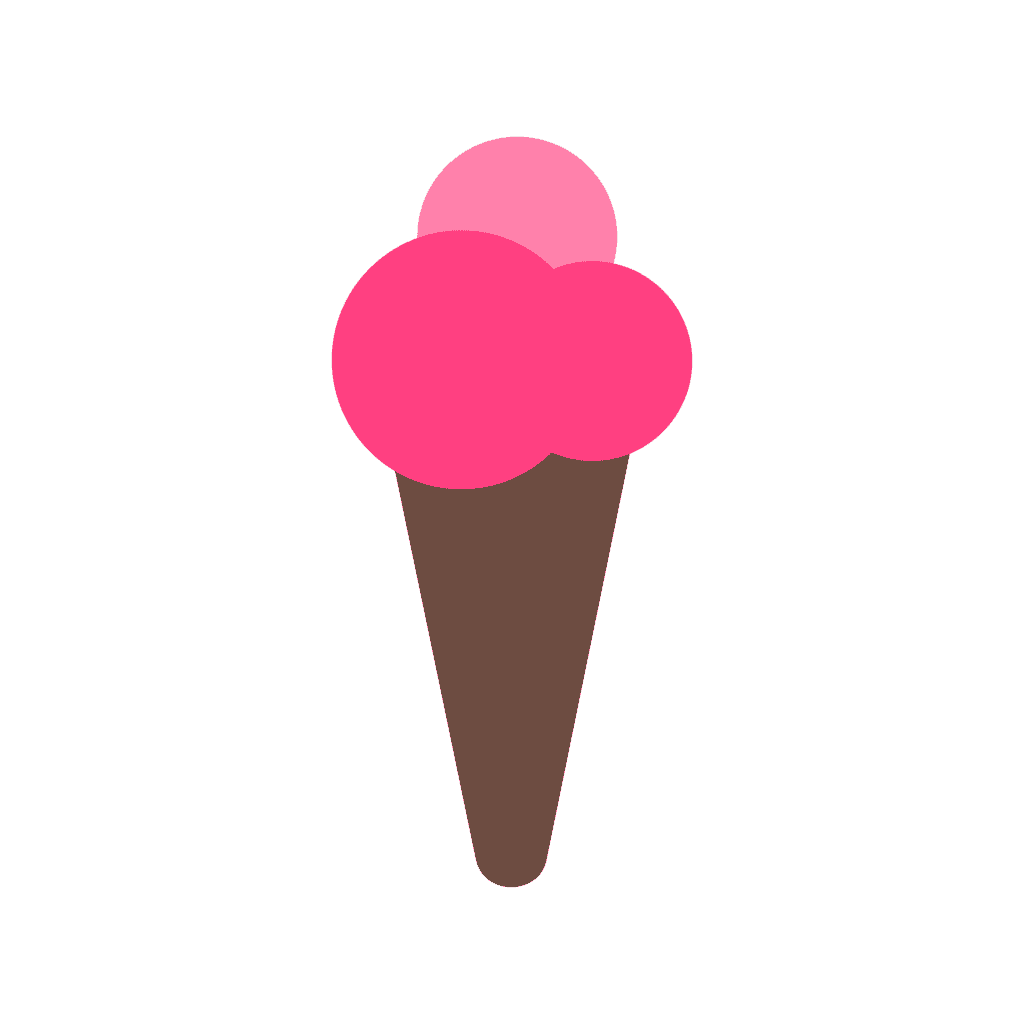 Delicious Icecream
Loaded with Tons of Amazing flavors, Vance's Carriage House Creamery has something for everyone!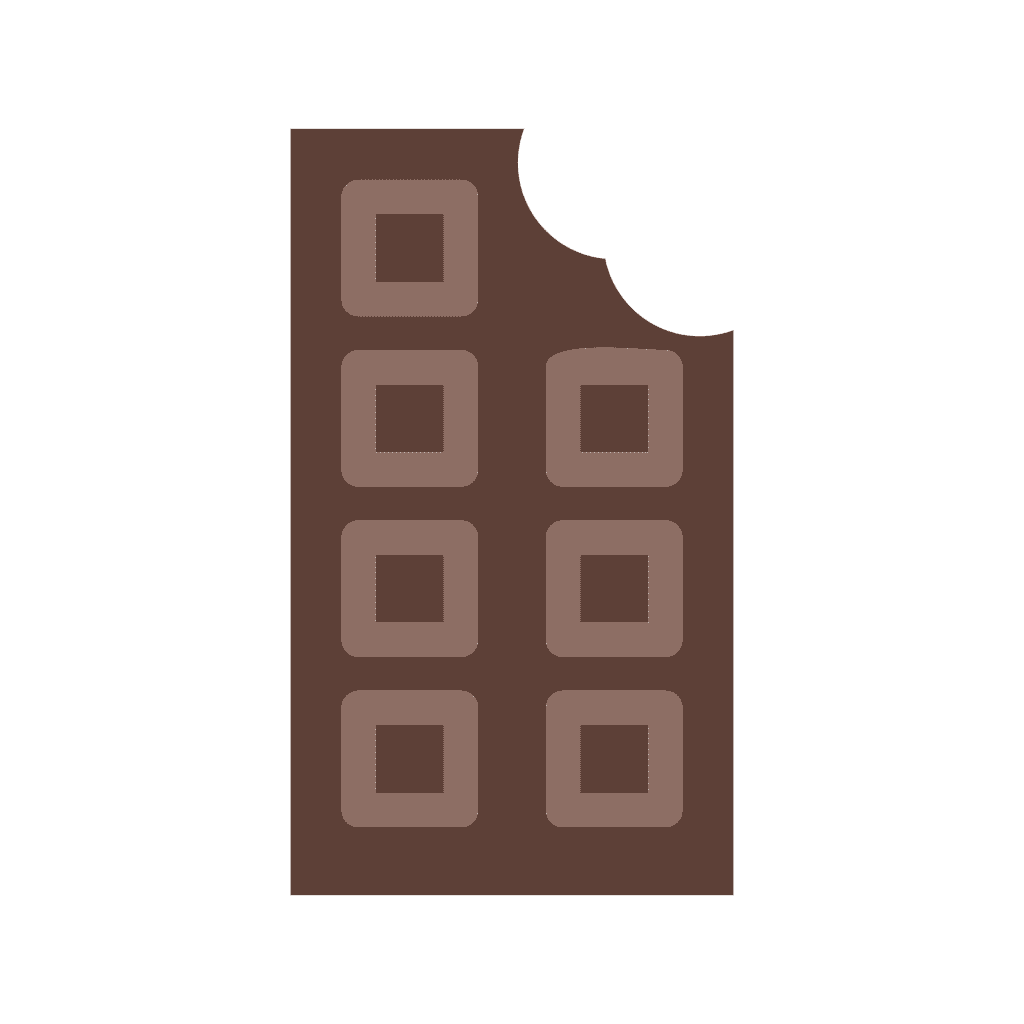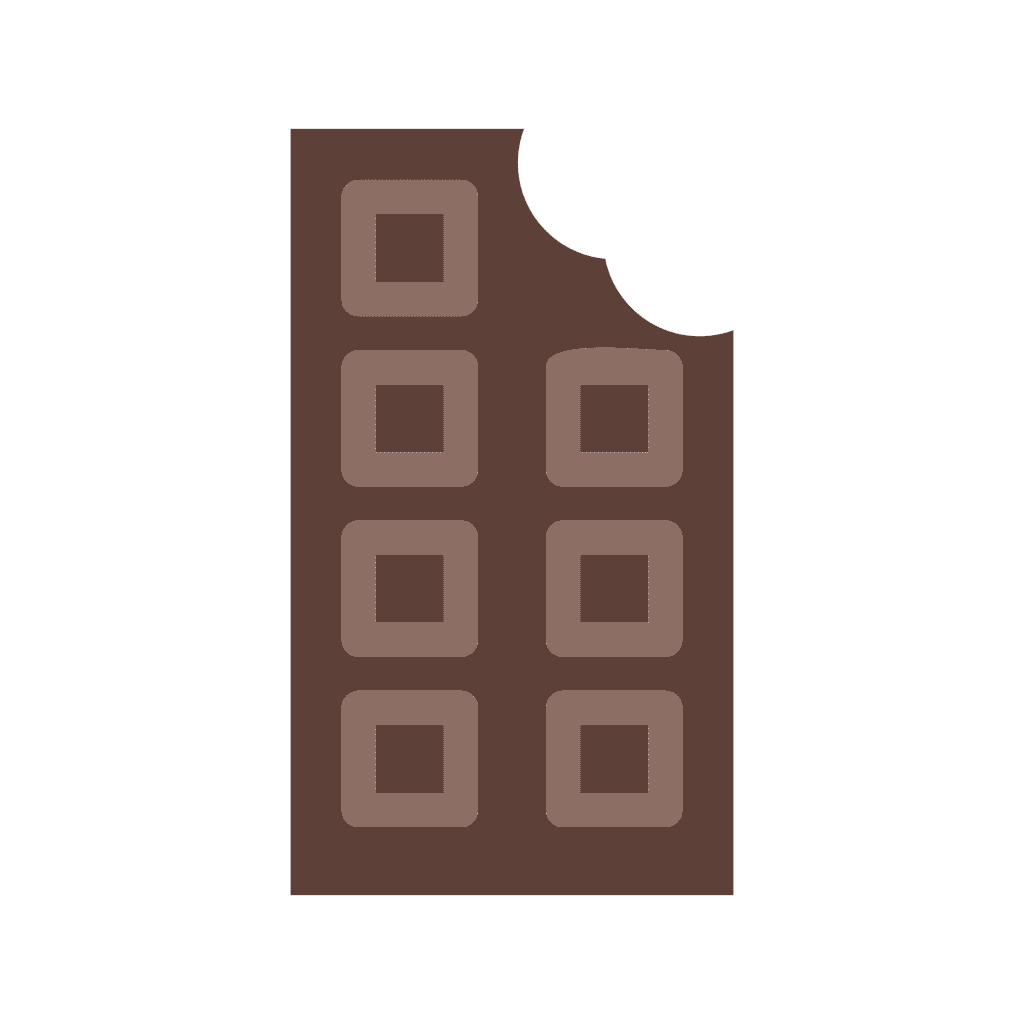 Amazing Fudge
You have never had Fudge like this! Do you have a sweet tooth? Satisfy the craving with an order of our outstanding FUDGE!
Family owned and operated, Vance's Carriage House Creamery carries on the amazing fudge recipe that we our customers have always enjoyed. Complimented with some of the best Ice Cream flavors around!
Treat yourself to the best and enjoy with the whole family!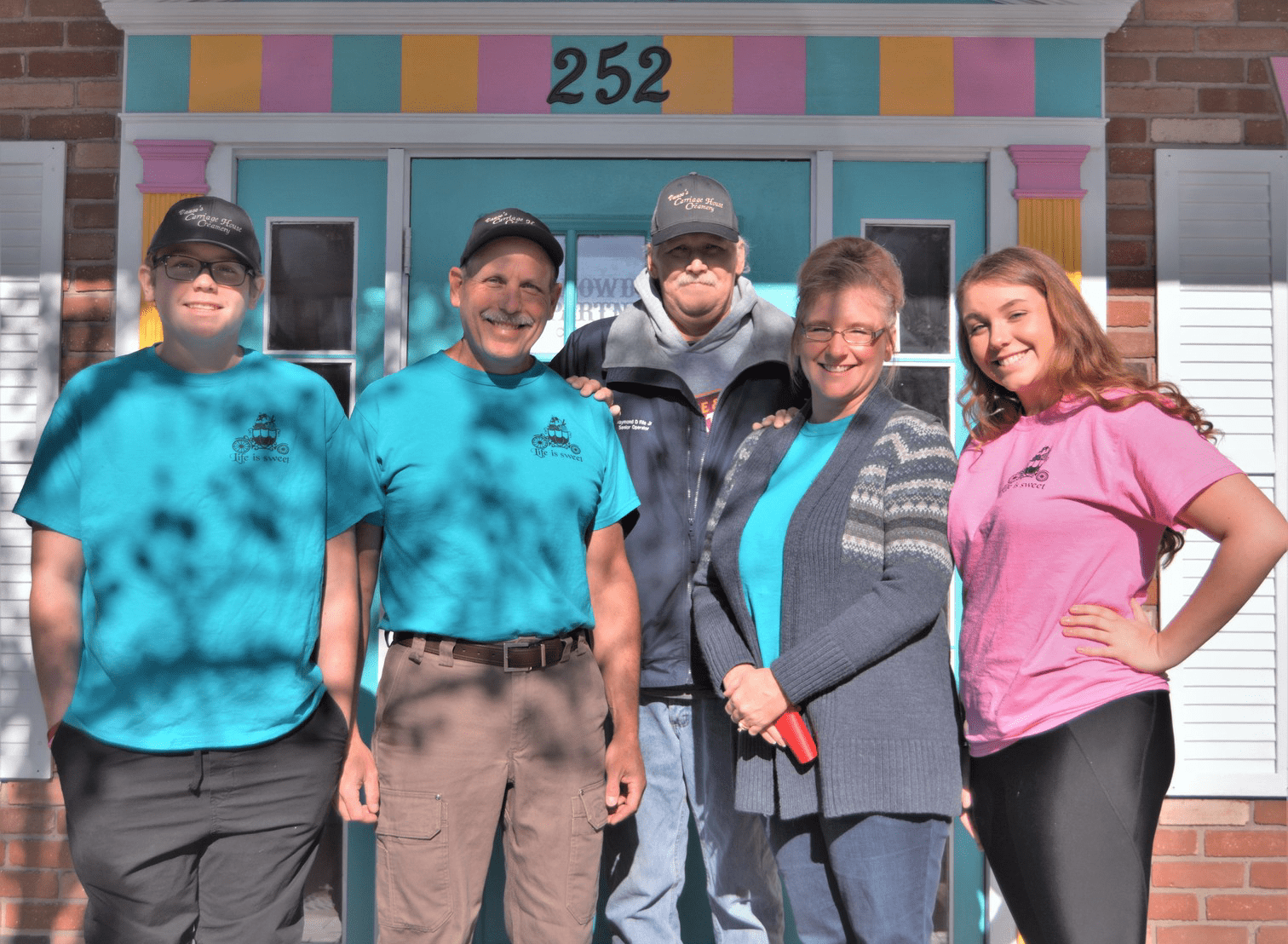 Contact Us
Have any questions let us know. Give us a call and we will be more than happy to help out!
330-235-9192
Mon – Thu: 2pm – 8pm
Fri: 2pm – 9pm
Sat: 2pm – 9pm
Sun: 2pm – 9pm
Visit Us
252 W. Main St.
Ravenna,
Ohio, 44266
Open Hours
Mon – Thur: 2pm – 8pm
Fri: 2pm – 9pm
Sat: 2pm – 9pm
Sun: 2pm – 9pm